In honor of Father's Day, we have dedicated the Month of June to MEN. Do Something special for the men in you life, and show them how much you care. Make an appointment today with Dr. Markeita Banya and take advantage of this special offer.
We offer Botox, Juvederm, Voluma, Bio-identical Hormone Replacement and a variety of other high quality products and services. Our highly trained team of physician's assistants are committed to delivering safe and effective aesthetic and wellness solutions. We operate from a value focused and transformational perspective. Our objective is to offer the highest quality services, at the most affordable pricing, with the best customer service – EVERY TIME.
Services Provided in Sandy Springs:
Botox
Juvederm
Voluma
Kybella
Vollure
Volbella
Ultherapy
HcG Weight Loss
Hormone Replacement Therapy
Bioidentical Hormone Replacement Therapy
Chemical Peels
Lab Testing Variable
Latisse
Please call (678) 731-9077 for current pricing and consultation.
Call today for the NEW PATIENT DISCOUNT
REDUCED PRICE FOR NEW MED SPA PATIENTS


Offer available for all NEW PATIENTS who BOOK BEFORE:
678-731-9077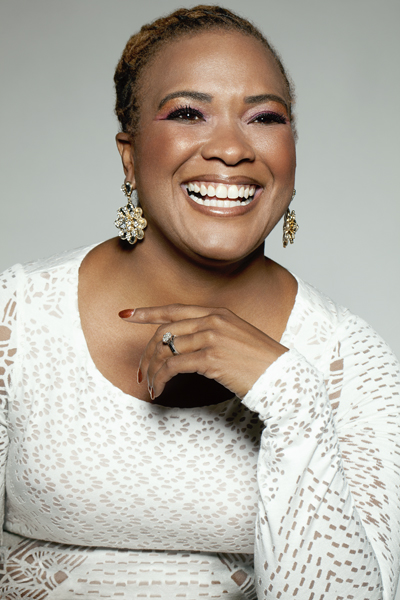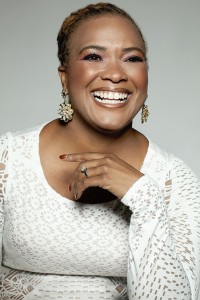 Dr. Markeita L. Banya
Physicians Assistant
Dr. Markeita Banya is a masters degree physician assistant from the University of Nebraska. She received her Doctorate in Divinity from the American Institute of Holistic Theology.
Dr. Markeita has worked tirelessly to expand her knowledge base and cement her expertise in the field of medical aesthetics and wellness as an anti-aging clinician. Through her own post pregnancy challenges, her passion for Bio Identical Hormone Replacement stimulated her desire for men and women of all ages to have an outlet to express their hormone related health concerns openly in a nurturing environment. She pens each face with a personal age appropriate signature of vitality and beauty.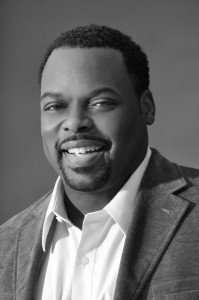 Dr. Damon Kimes
Medical Director

Dr. Kimes, our Medical Director founded Roswell Pain Specialists in 2011. He completed his undergraduate training with degrees in Chemistry and Psychology while attending Cleveland's, Case Western Reserve University where he achieved both peer elected and academic honors. After receiving his medical degree at the historic Meharry Medical College, Dr. Kimes trained in Family Medicine at University of Tennessee-Memphis, where he was elected Chief Resident and Emergency Medicine at Emory University in Atlanta.
After several years as an emergency physician and Medical Director, Dr. Damon Kimes is a triple-boarded physician and primarily treats patients suffering with chronic pain. Although his current practice solely cares for patients with chronic pain, his knowledge of multiple disease conditions allow for the best overall patient care.